December 2, 2021    4pm-8pm EST
Featuring Guapcoin community members:
Khamani Harrison (Founder, The Key Bookstore & GUAPCOIN Node) 
Maven Muse (Director of Operations, Guap Foundation)
Link: https://blacktechfutures.media/events
Tickets ($1.00 minimum donation required): https://www.eventbrite.com/e/nfts-future-biznss-of-art-tickets-189870476707?internal_ref=social
DON'T MISS OUT!
Black Tech Futures Media's 1st Virtual Event Streamed on Mul
NFTs: Future Biznss of Art is a half-day virtual NFT artist event designed to deconstruct  COVID-19's impact on art and business and how blockchain tech is amplifying the Creator Economy in 2021. Join our summit! 
You're invited to attend a virtual party featuring artists, rappers, creators, and founders who will explore "NFTs and the Future of the Business of Art" during a half-day summit. The hosts, Ira Revels and Jamil Ahmed have over the past 40+ weeks co-hosted a weekly podcast engaging artists, poets, musicians, founders, collectors, and creators about NFTs (i.e. non-fungible tokens or smart contracts and crypto art). NFTs, or non-fungible tokens are a new way for creators to engage their audiences, sell their work, and get paid royalties on secondary+ sales!
During the summit, you will participate in 15-minute use talks by leading creators in crypto, blockchain, and digital art about the blockchain, artist funding, Defi platform grants, and fundraising for their creative projects during COVID-19. We also debut our new show "What the Fungible?" with a digital wallet tutorial and connect to other BIPOC creators for answers to your most pressing questions about NFTs, DeFi, Web3. We want you to know ways to prepare for what is being called, "the new internet."
Finally, we're celebrating BTFM's first AI/VR artist – Balam Soto's genesis NFT drop!
Below are just some of our speakers & performers. Learn Defi, NFTs, dApps, & more!
SPEAKERS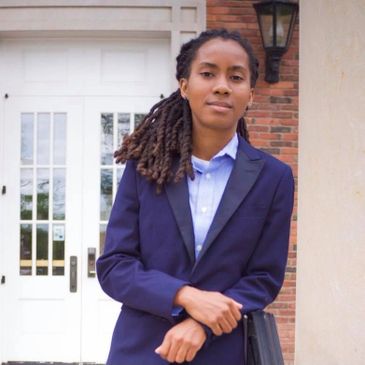 Khamani Harrison
Founder, The Key Bookstore & GUAPCOIN Node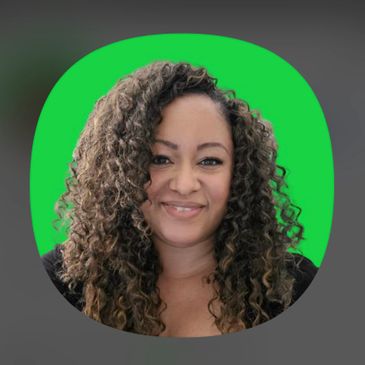 Nicole Maxwell
CEO, Technikole Consulting & CAO The Black Metaverse
Maven Muse
Director of Operations, Guap Foundation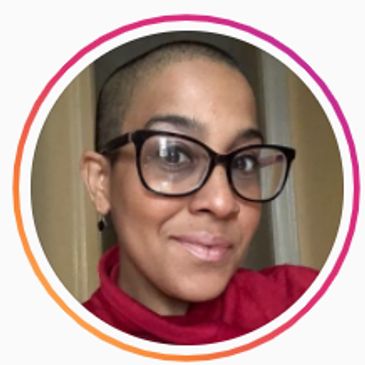 Dr. Lemny Perez
Psychologist & NFT Artist
Moderator, Clubhouse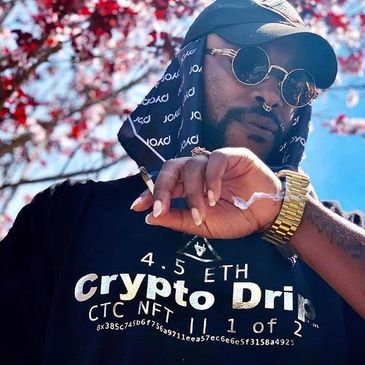 Lord Sanctus
Founder/Rapper, Connect The Coast 
Web 3 Indie Hip Hop Label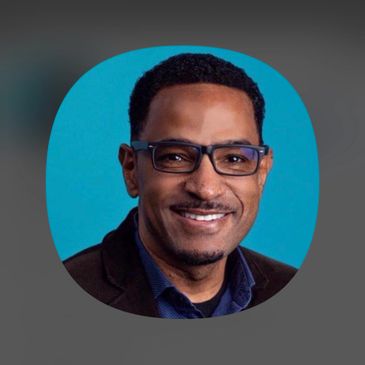 Stefan Youngblood
Founder/CEO, Hireblack.com
Founder/CEO, The Black Metaverse
PERFORMERS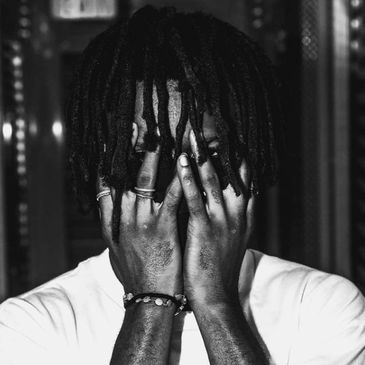 Valentine
FUN
NFT DROP PARTY
Hartford, CT  AR/VR artist Balam Soto makes his genesis NFT collection available on a popular marketplace. Black Tech Futures Media is excited to work with Balam,  providing guidance on his first-ever collection of 50 images that he captured from an AI software program he coded.